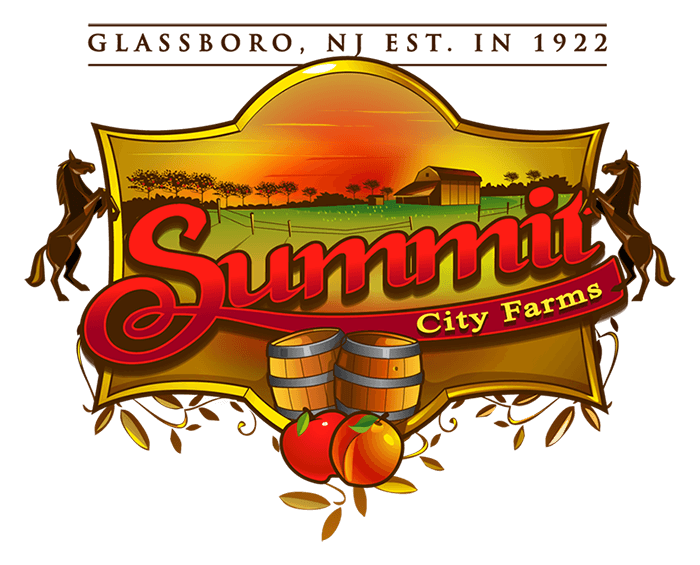 Join our Summit City Fundraising Partnership, and create a new way to help those in need
Tradition. Quality. Excellence.
Summit City Farms is a family owned vertically integrated agribusiness that has been serving the New Jersey area since 1922. Our working farm comprises a series of peach, nectarine, and apple orchards. We are proud to supply wholesale fruits and offer over 30 varieties of locally produced wines in our state of the art tasting room located in Glassboro, New Jersey.
WINERY FUNDRAISING PARTNERSHIP PROGRAM
Summit City Winery is proud to partner with local service groups and nonprofits to achieve fundraising. Activities could include, but are not limited to wine and greet receptions, wine and educational sessions, wine and various entertainment programs (comedy, music, trivia, psychic, etc).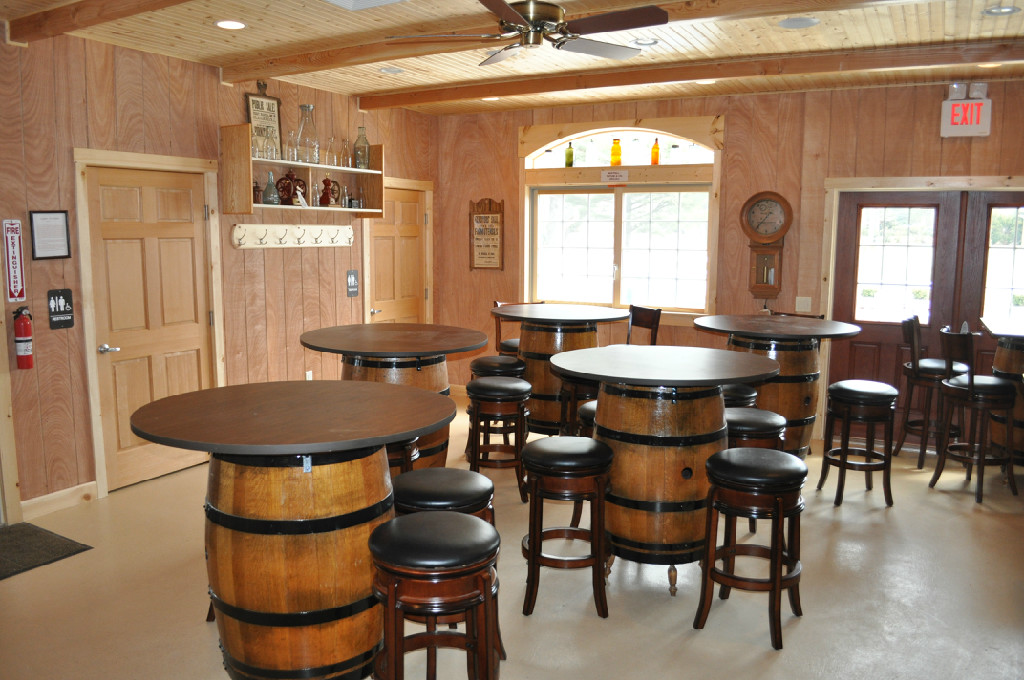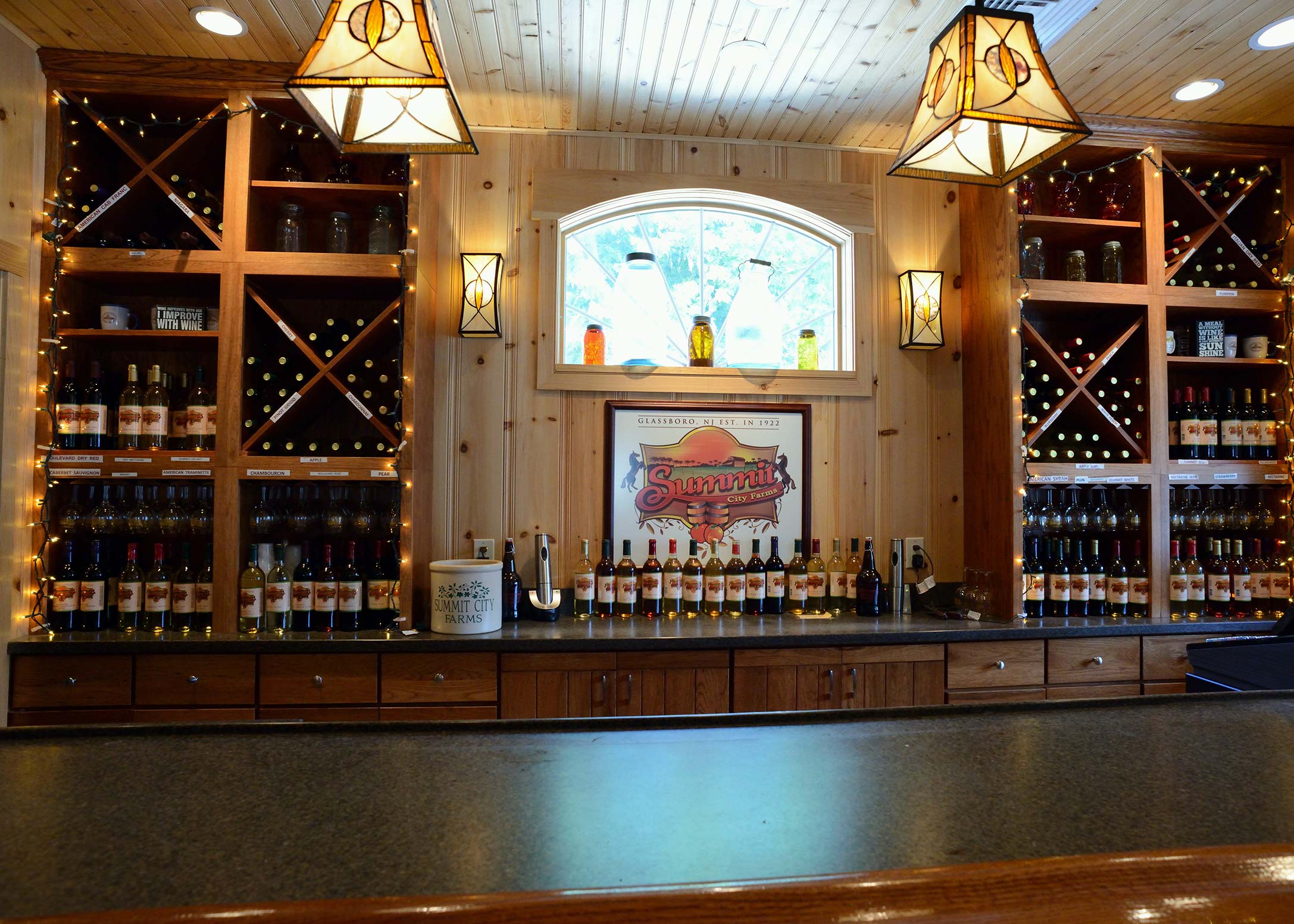 A wine purchase commitment is required with
profit sharing on net receipts favorable to the respective service group. Weeknights and Sunday scheduling is preferred. Catering, If desired, can be provided with diverse menu options. Terms and offering subject to change without notice.
Have Any Questions about Our Fundraising Partnership Program? Message Us Any Time!