Join your department at summit city winery
Simply show the email you received to a Summit City Winery employee within 30 days, and you can enjoy a complimentary wine tasting while listening to local musicians!
Tradition. Quality. Excellence.
Summit City Farms is a family owned vertically integrated agribusiness that has been serving the New Jersey area since 1922. Our working farm comprises a series of peach, nectarine, and apple orchards. We are proud to supply wholesale fruits and offer over 30 varieties of locally produced wines in our state of the art tasting room located in Glassboro, New Jersey.
For this month, members of your department can get a complimentary wine tasting
Summit City Winery welcomes you to our family! Please enjoy a courtesy wine tasting on us when you come to Summit City Winery, and present the email you received to your waiter. 
This offer lasts for 30 days on receiving your email coupon. Come visit us soon for an evening of music and wine, and to learn more about Summit City's history in the Glassboro area spanning almost 100 years. We hope to see you soon at Summit City Winery!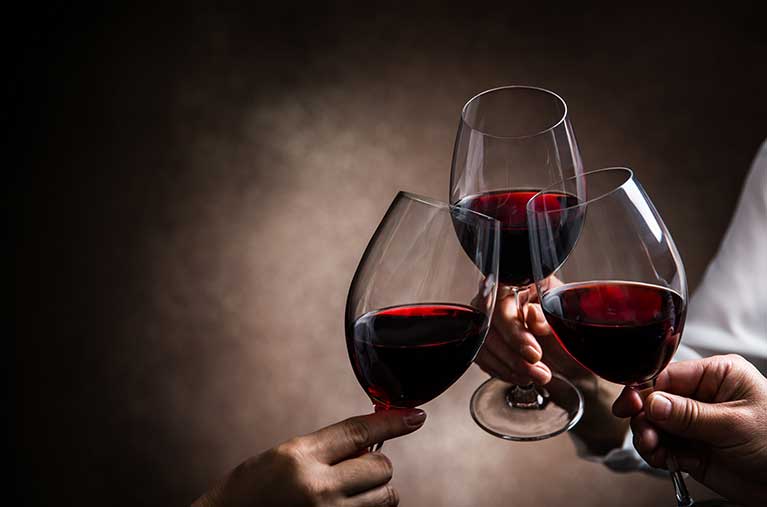 Have Any Questions about Your Limited Time Wine Tasting? Message Us Any Time!